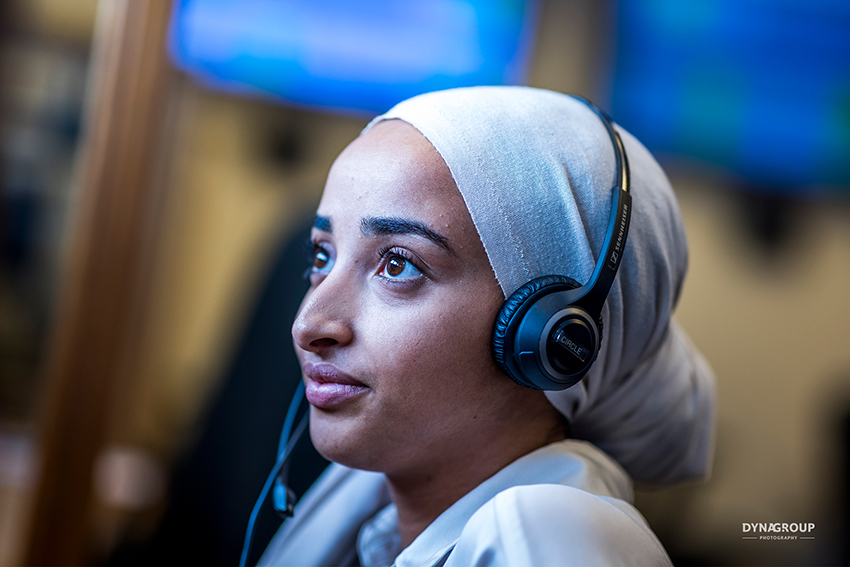 Reliable back office solutions
Dynafix Insurance services has a strong reputation among insurers, banks, telecom companies and other service providers. That's based on our innovative solutions and reliable services in the following areas:
Policy management
Claim processing
Repairs
Exchanges
Logistics
Warehousing
More than policy management and claim processing
You can count on comprehensive, reliable process support. From policy management to meticulous claim processing by our experienced call centre agents and experts. We also take care of stock management, repairs, exchanges and delivery when and where your customer or employees prefer. We are a one-stop shop for all your insurance needs. The strong working ties with other DynaGroup business units makes us the fastest, most reliable and most efficient aftersales service and supply chain partner.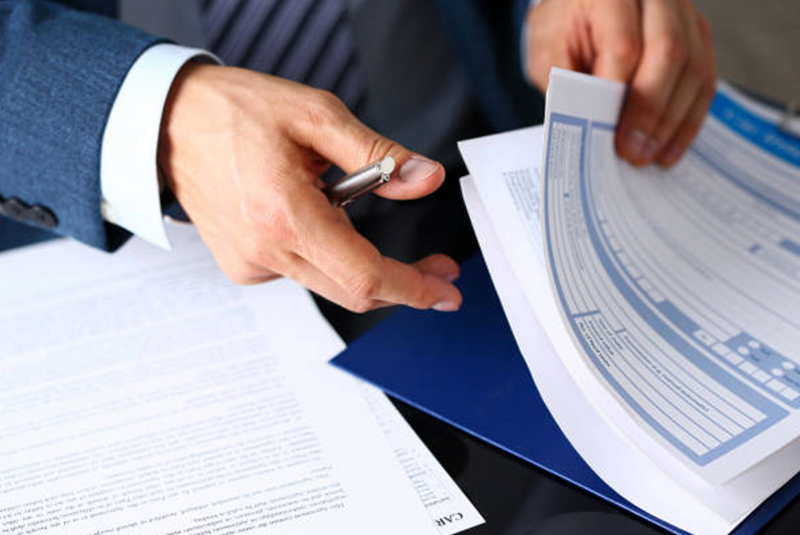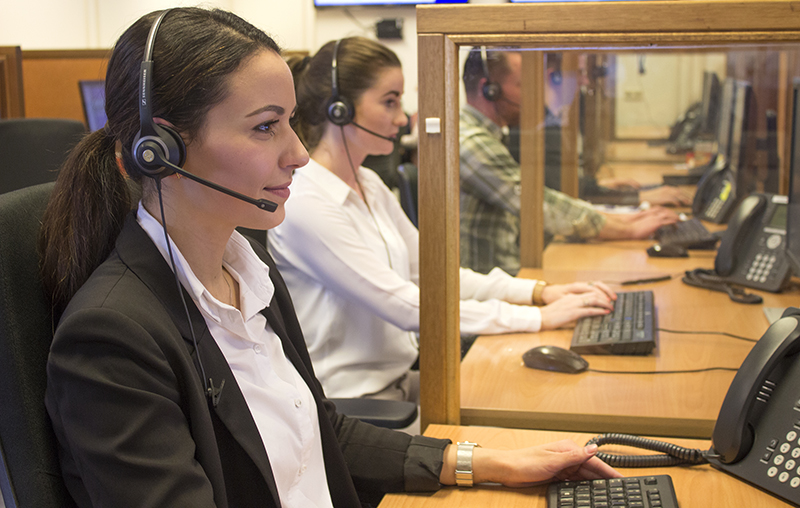 We like to see problems as opportunities
We help you develop new solutions and revenue models. In doing so, we always look at things from the perspective of your organization and your customers, anticipating digitizing trends. A good example is our involvement in the development of mobile phone insurance for banks in partnership with insurers. Mobile banking and insurance is firmly established. But what if your smartphone is broken or stolen? Mobile phone insurance gives customers fast-track access to a repair or a replacement model. Customers quickly get their smartphone – and their life – back. Make an appointment now to see what we can do for you.
Fraud-busting process support
Your customers can immediately register their claim by phone or on your or own website. We are alert to fraud. Our specialists assess the cause of the damage and issue a report. If your customer's explanation for the damage does not ring true, we will notify you. You decide whether the repairs are carried out or a replacement device is provided.
The ultimate customer experience
Dynafix Insurance services enhance the loyalty of your customers. Customers get great support faster. And they also get various options. That's our speed and choice guarantee. You customer can choose from a range of fast delivery and replacement options. Same day or next day – whatever the customer prefers. This helps you turn your customers into fans!
Dynafix is ISO 27001-certified. This certification is your guarantee that we fulfil all management system and data security requirements. That means that we take all appropriate steps to minimize data security risks and comply in full with Personal Data Protection laws.
Dynafix constantly innovates
Like to know what Dynafix can do for you? Contact us.