Mobility & Lifecycle services
With Mobility & device lifecycle services Dynafix offers comprehensive management solutions for smartphones, tablets and laptops to mobile device resellers, dealers and lease companies, IT and HR departments of large organizations and companies.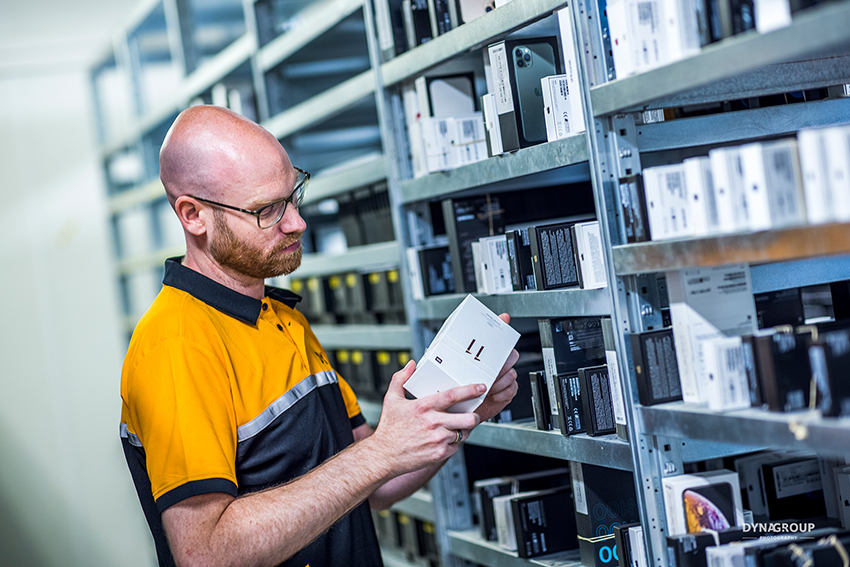 We offer a unique concept that supports a complete process. Examples:
Mobile device inventory accessible through our Mobility Service Platform
Personalized online store options
Full configuration
Check and CMBD registration when dropping off ready-to-use mobile devices
Drop-off and pick-up at a preferred location
Installation and instructions
Repair, refurbishment, exchange and replacement
Longer life due to extended warranty programmes
Check and registration when picking up mobile devices
Data destruction in accordance with ISO 27001
Removal, buyback, recycling
Social initiatives for old devices
Call centre with first, second and third-line support for your organization, customers or employees
More than mobile device asset management
We offer our full-service concept with both central rollout and migration projects, and staff arrivals and departures, with due consideration for people, society and the planet. We manage the lifecycle from configuration to data destruction and removal of your mobile devices. Old devices are processed in a secure and environmentally friendly way. Where possible and desired, we will take your old hardware. All equipment is checked and the residual value determined. You can also prepare your mobile devices for reuse and donation to a charity. We are delighted to do this for you!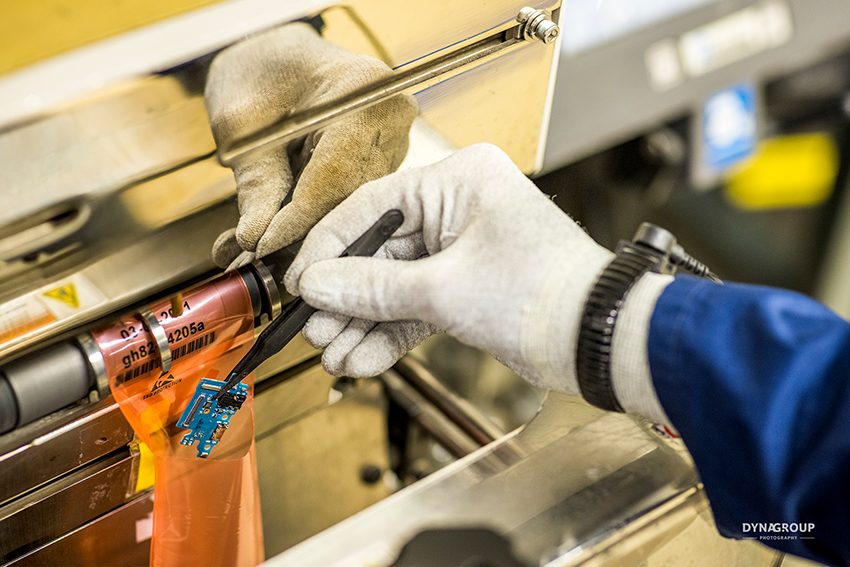 Mobility Services Platform (MSP)
The Mobility Services Platform (MSP) gives you insight into your mobile device inventory. We can also offer a personalized online store. The range can be fully personalized, including privileges and authorizations. Your customer or employee will only see the products you want them to see.
Any place: at home or at work
When you opt for our Mobility & Device Lifecycle services, you can have peace of mind that your mobile devices are fully configured,  and delivered to any location whatever the configuration type. From imaging and asset tagging to simple but time-consuming tasks like affixing a screen protector and cover, charging the device or adding promotional material and accessories.
Working from home is now firmly established. With that in mind, your customers or employees can have equipment installed, picked up or replaced at home, at a time that suits them.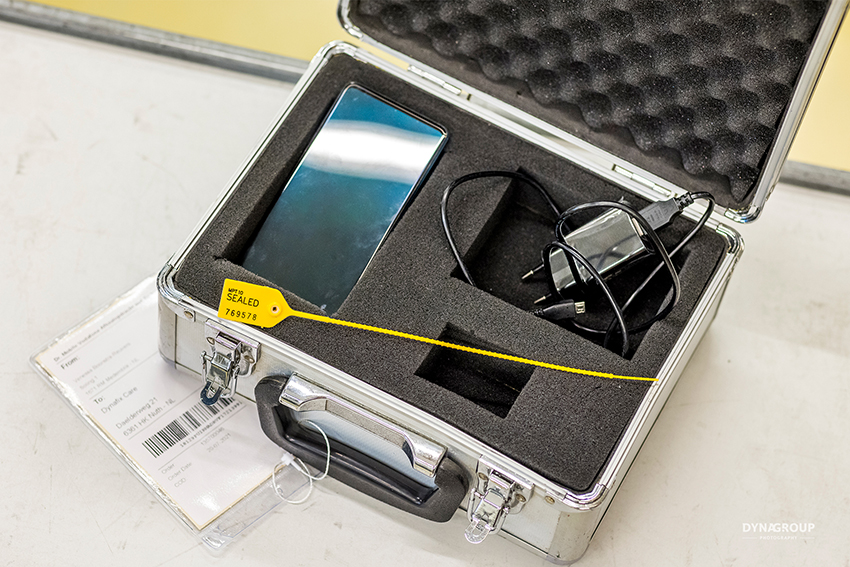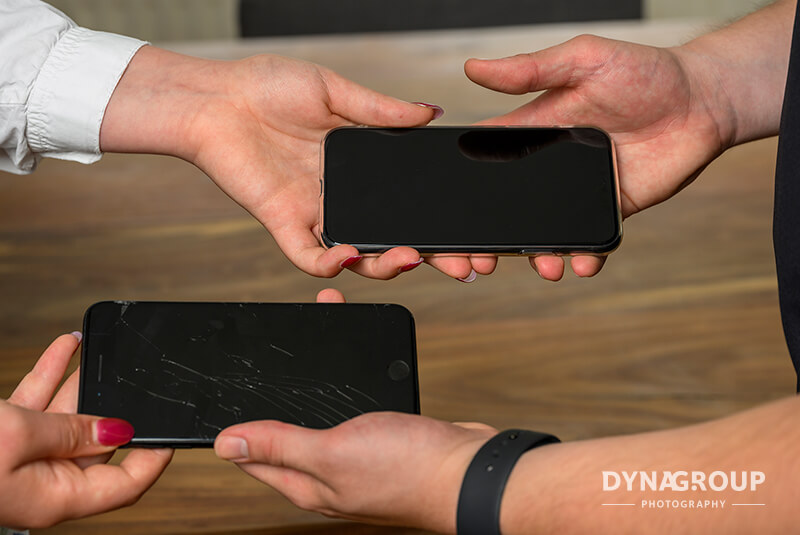 Is the device defective? We pick it up for repair and immediately provide a replacement as desired. Customers or employees can make an appointment online when it suits them. We take care of everything, including CMDB registration. We configure the mobile device and give instructions to your customer or employee. We carry out high-grade repairs on virtually all established and up-and-coming tech brands, regardless of the warranty status.
Turn your customers and employees into fans
Our call centre agents and specialists also provide IT and helpdesk support to your customers and employees. With the Mobility & Device Lifecycle services you benefit from our partnerships with other DynaGroup business units. This makes us the fastest, most complete, consistent and efficient partner on the mobile device asset management market. Which will be reflected in a high customer or employee satisfaction rating!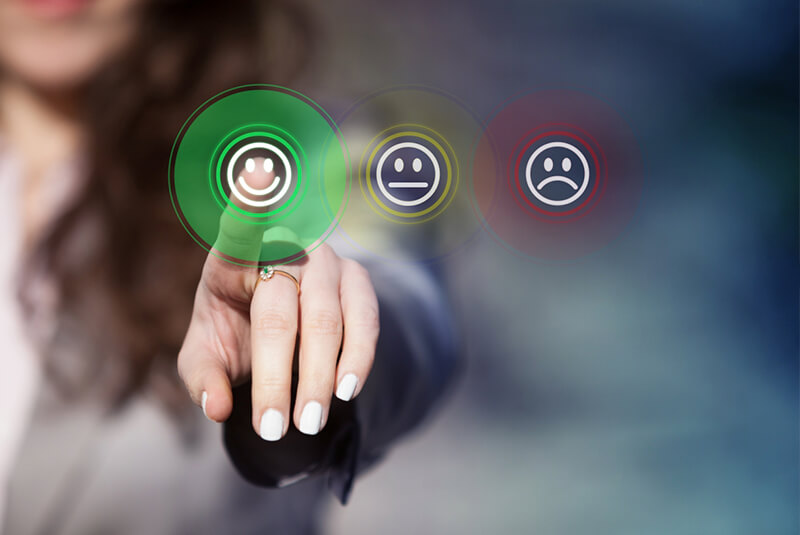 Dynafix constantly innovates
Like to know what Dynafix can do for you? Contact us.